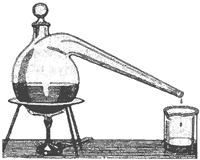 Alembic Books
- preface -
Alembic Books is a small, independent imprint created to publish limited editions of original works. The first editions of the Alembic catalogue were made and sold between 1990-4; revised editions, as well as new and unreleased works, are now being published via Chameleon Lectra.

The Alembic catalogue is building to include a collection of bookworks on a range of topics in a variety of media. Books are available in paperback and hardback versions, with eBooks, box sets and special editions also being planned –see catalogue I and catalogue II for lists of Alembic publications.


NEWS

More poetry in preparation: 'Cut A Hole In The Rain' to be published Autumn 2019.

ALEMBIC BOOKS HAS BEEN AT:
• FOMO: FALMOUTH ART PUBLISHING FAIR 2017
29th Sept–1st Oct 2017 at Falmouth Art Gallery, Municipal Buildings, The Moor, Falmouth, Cornwall UK >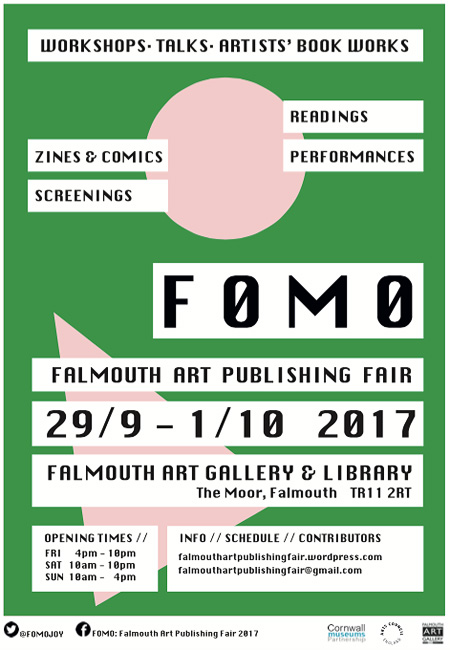 FOMO: Falmouth Art Publishing Fair 2017

• BABE 2015: BRISTOL ARTISTS BOOK EVENT
(with David Dellafiora, Field Study)
11th and 12th April 2015 at Arnolfini, Bristol, UK.

• Counter Plymouth book fair
Sunday 19th October 2014 at Plymouth Art Centre, Devon, UK

OTHER EXCURSIONS:
• After the success of 2015s thrown text entitled "A Book Dipped Into Two Lakes', Alembic Books created a new dissolvable bookwork 'tingFloa tingsWri' which was used/displayed at the 2016 Floating Library events on Lake Phelan.
If you would like to know more, please get in touch